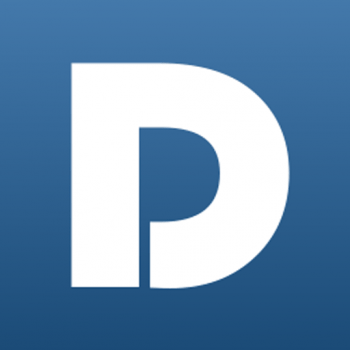 Dolibarr is free open source software for small and medium companies, foundations or freelancers. This open source software package includes various functions for enterprise resource planning (ERP) and customer care (CRM).
Modern and easy-to-use open source software to manage your business
Project history and governance
Source code organisation
These applications run on Linux CentOS 7.
Minimum requirements: Cloud Server XS
Tip!
Your contract allows you to use as many free apps as you'd like. Each app simply needs its own VM.
Need more info?
Our friendly team would love to help you find the right product, or support you with your existing products.
Live Chat
Chat with one of our IONOS experts.