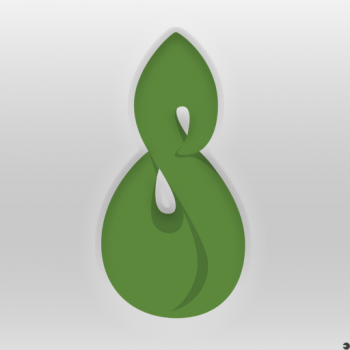 Mahara is an open source e-portfolio system with a flexible display framework. It is a user centreed environment with a permissions framework that enables different views of an e-portfolio to be easily managed. Mahara also features a weblog, CV generator and social networking system, connecting users and creating online learner communities.
With Mahara you control which items and what information (Artefacts) within your portfolio other users see.
Mahara has a file repository, a blogging tool, connections to social networks, a CV generator, and more.
In addition, Mahara provides a single sign-on interface with Moodle.
These applications run on AlmaLinux 8
Minimum requirements: Cloud Server XS
Tip!
Your contract allows you to use as many free apps as you'd like. Each app simply needs its own VM.
Live Chat
Chat with one of our IONOS experts.