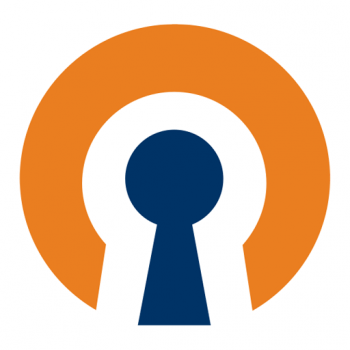 OpenVPN Access Server is an open source virtual private network (VPN) application.
Uses the public Internet to create an economical, isolated, and secure private network
Remote access to internal services increases mobile workforce productivity
Reduces security risk by preventing unauthorized access to specific network resources
These applications run on Linux CentOS 7.
Minimum requirements: Cloud Server XS
Tip!
Your contract allows you to use as many free apps as you'd like. Each app simply needs its own VM.
Questions?
We'd be happy to help you choose the right product or provide support for existing customers.
Live Chat
Chat with one of our IONOS experts.
Start chatting