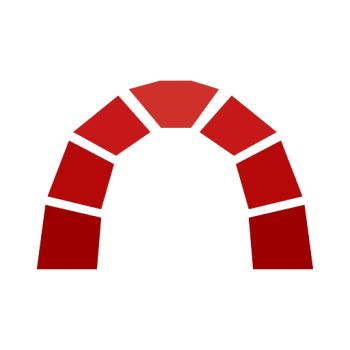 Redmine is a flexible project management web application. It supports multiple projects and provides role-based access control, Gantt charts and calendars. In addition, Redmine includes the management of news, documents and files, as well as project-based wikis and forums.
Supports multiple projects
Flexible role-based access control
Flexible issue tracking system
These applications run on Linux CentOS 7.
Minimum requirements: Cloud Server XS
Tip!
Your contract allows you to use as many free apps as you'd like. Each app simply needs its own VM.
Need more info?
Our friendly team would love to help you find the right product, or support you with your existing products.
Live Chat
Chat with one of our IONOS experts.