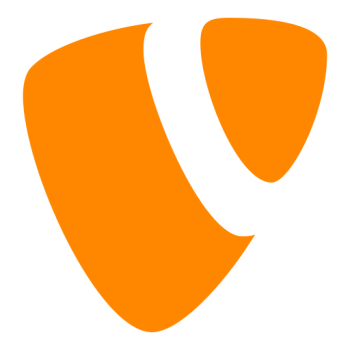 TYPO3 is used mainly for creating professional websites and is based on the PHP scripting language. TYPO3 allows you to use databases such as MySQL, MariaDB or Oracle. Extensions with many functions can be integrated without the need for custom code. Moreover, this content management system supports HTML 5 and native apps. TYPO3 has a user-friendly interface and offers unlimited versioning. In addition, you can easily and conveniently manage multiple language versions with this content management system. By using the elaborate structure for user rights assignment, you can define workflows, in which you create multiple backend users or user groups and assign them specific tasks. For TYPO3, numerous extensions are available that allow you to customize this content management system.
Using the template system, you can quickly and easily assign existing HTML and CCS files to dynamic content.
You can use the advanced rich-text editor in TYPO3 to compose all your content in a full-featured, customisable writing environment.
Using TYPO3, you can also edit content directly in the website's front end. You can therefore implement the changes faster and view them in context.
These applications run on AlmaLinux 8
Minimum requirements: Cloud Server S
Tip!
Your contract allows you to use as many free apps as you'd like. Each app simply needs its own VM.
Live Chat
Chat with one of our IONOS experts.