Odoo
Version 12.0.20190925-1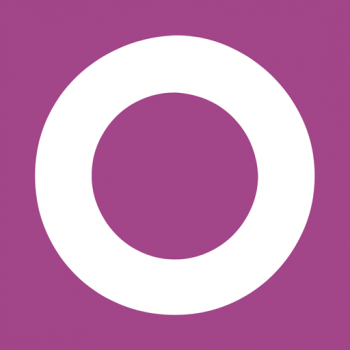 OpenERP is an ERP and CRM system that helps connect business processes for sales, finance, supply chain management and project management. Primary capabilities include accounting (analytic and financial), production management (MRP), stock management, sales and purchases management, task automation, marketing campaigns, help desk and POS.
Odoo is a suite of open-source business apps including e-commerce software, a website builder and a blogging platform, among others.
This suite additionally includes invoicing, accounting integration, advanced warehouse management, customer relationship management features, among others.
Odoo also has an integrated live chat component.
These applications run on Linux CentOS 7.
Minimum requirements: Cloud Server RM
Tip!
Your contract allows you to use as many free apps as you'd like. Each app simply needs its own VM.
Need more info?
Our friendly team would love to help you find the right product, or support you with your existing products.
0333 336 5691
We're here whenever you need us, 24 hours a day, 7 days a week.
Live Chat
Chat with one of our IONOS experts.
Start chatting