IONOS Agency Partner Network
Find the right web pro for your project
Connect with an independent expert from our Agency Partner Network and get your idea online.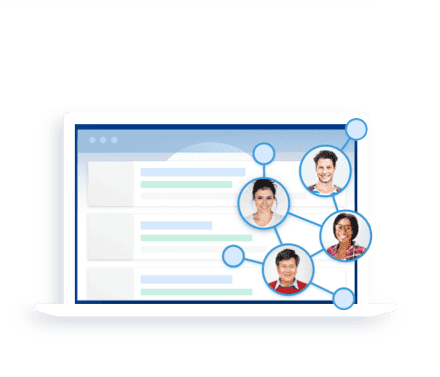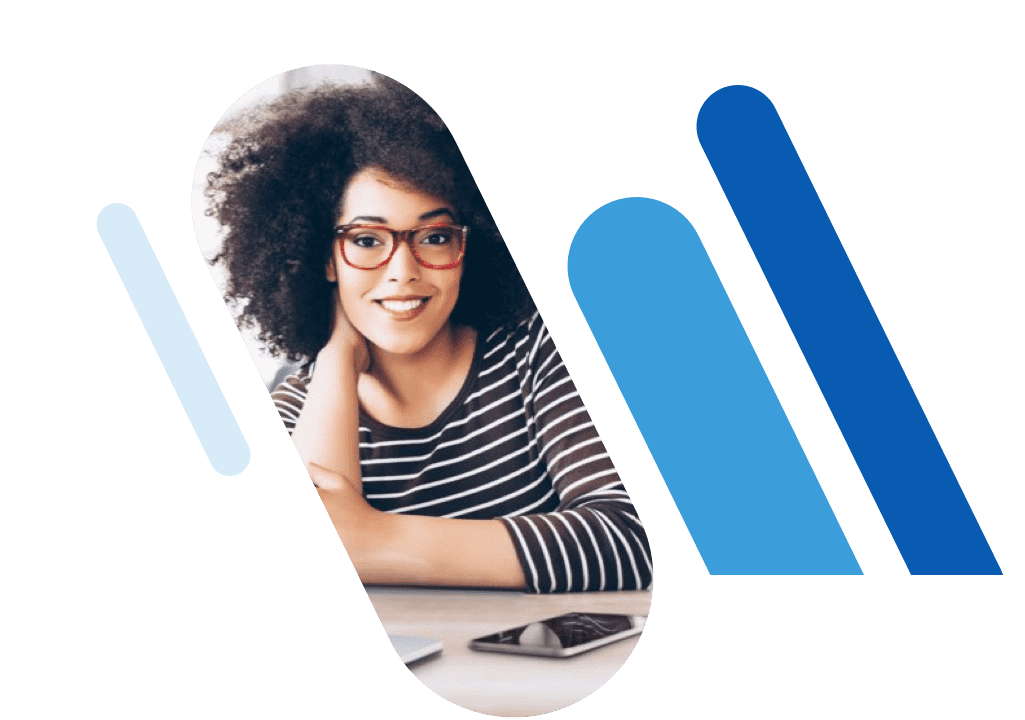 Turn your ideas into reality with the right partners
The experienced freelancers and agencies in the Agency Partner Network can help with web development, marketing, web design and more.
What kind of support can I expect?
Strong partnerships, trust and professional collaboration
The specialists from the Agency Partner Network will work closely with you throughout your project from planning to implementation, turning your ideas into reality.
For example, they could design, plan and program your website or online shop. You could also find someone to take care of server or cloud infrastructure administration and help you create the right architecture for your project.
With expertise in data security, partners can help ensure your project is legally compliant and secure.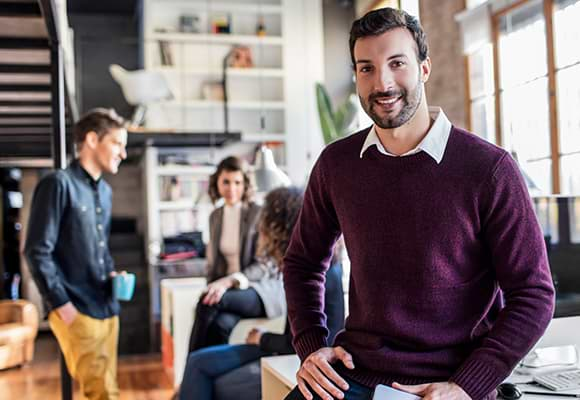 Which services are provided?
Agency Partner Network services
As well as experienced freelancers, you'll also find agencies offering expertise in a range of areas and comprehensive project support.
The Agency Partner Network offers these services and more:
- Web design and web development
- WordPress, Joomla, Drupal, PrestaShop and Magento
- Graphic design, brand design and corporate design
- Online marketing, search engine optimisation (SEO) and social media
- Technical support and IT administration
- Project planning and agile project management
- Software and database architecture
- Help with updates and data backup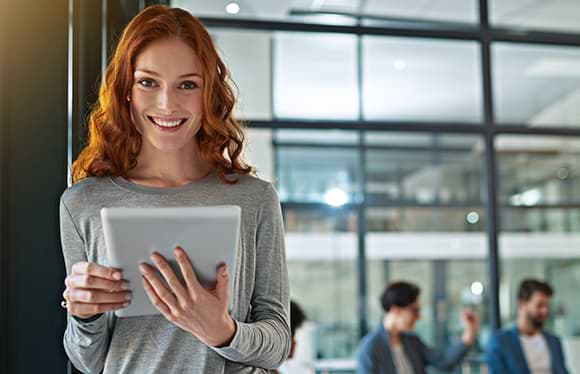 How does it work?
Browse the list. Get in touch. Start your project.
IONOS connects you with experienced and reliable service providers. Search by service, product or location.
Contact your partner of choice for free with no obligation, using the contact details provided in their profile. If you want to use their services, you can work out the contract terms with them directly.
The Agency Partner Portal gives your partner secure access to your products and settings, meaning there's no hassle with passwords.
Further information is available in the terms and conditions.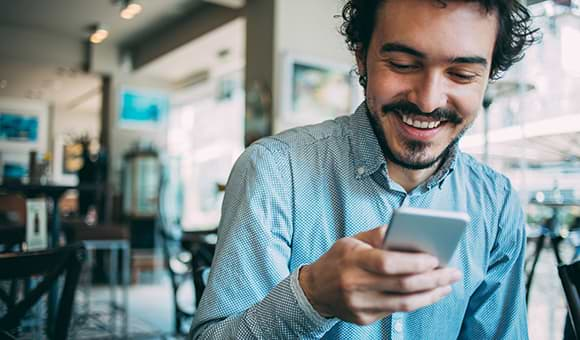 IONOS Agency Partner Network
FAQ – Frequently asked questions
You can give your partner access to your contract via the IONOS Control Panel. You won't need to share your password. Your partner can then manage your contract and settings, and communicate with you directly.
You can cancel access rights you've granted to partners any time, with immediate effect.
Yes, the network is free to use for partners and clients. The Agency Partner Network is a platform that allows professional agencies and freelancers to advertise their services. By hosting it, we aim to strengthen collaboration between our customers and web professionals.
The Agency Partner Network is a free service. There is no cost for searching the directory or making contact with the professionals listed there.
Searches and enquiries are free of charge. You'll only pay partners for any services you commission. You won't pay anything for our services.
You'll sort out your contract directly with your chosen professional. Find out more in the IONOS Agency Partner Program terms and conditions.
Fancy becoming a partner?
If you run an agency or work as a freelancer in web design, SEO, marketing or development, it's free to join the Agency Partner Program.
Create your profile in the Agency Partner Network and let IONOS customers know about your services.
Register free now
Live Chat
Chat with one of our IONOS experts.