Register .com domains at an unbelievable price
Only
£
1
/1st year

excl. VAT
Free 2 GB email account

Free Wildcard SSL

Free private registration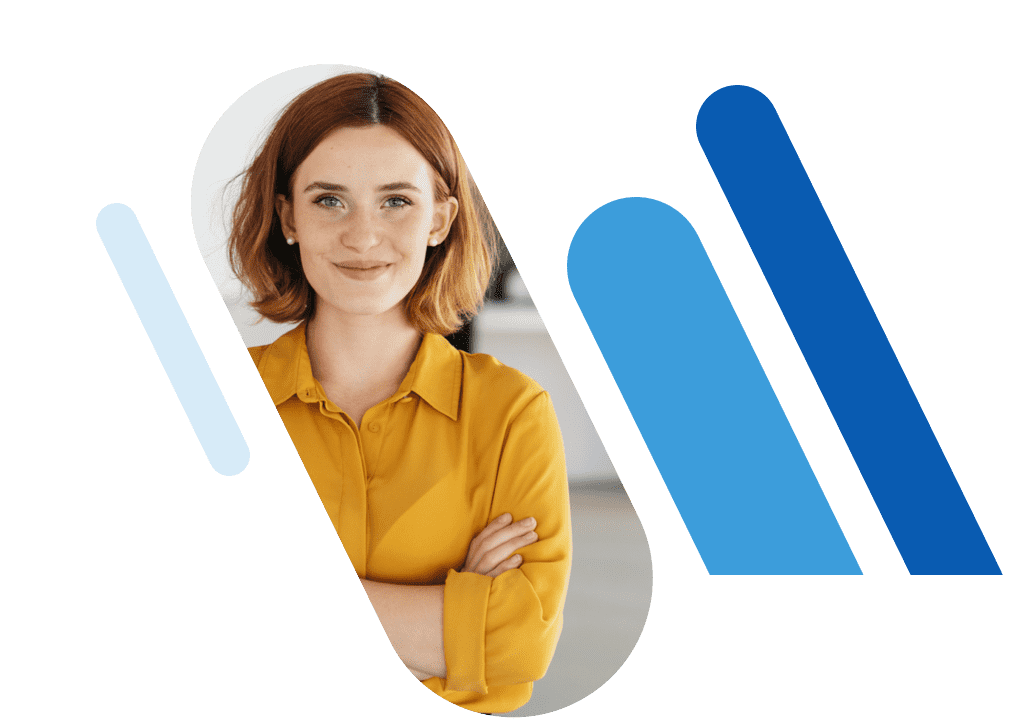 Why choose a .com extension?
Build your reputation with the world's most recognisable domain.
The right address for your business
The .com domain extension is the global online standard. You're in good company with a .com domain – every Fortune 500 company, and many of the world's fastest-growing enterprises have one.
Reach an international audience
The .com domain is often used to engage with the global market. As the most established domain extension, .com creates credibility, meaning customers are more likely to trust your brand. Despite its popularity, there are lots of great value options left. Position your company for success with an affordable domain name from IONOS.
Register your .com domain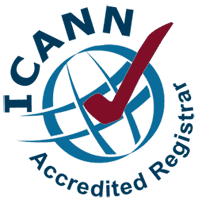 Expand your reach
Since .com is the most popular extension, you'll reach the widest possible audience with this domain.
Be memorable
Every brand needs a memorable domain. With a .com website, customers are more likely to remember you.
Gain credibility
As one of the longest-standing domain extensions, .com is well-respected and trusted by internet users.
Add value
As .com domain availability is decreasing, the domain's value is going up, so it could be a great investment.
Increase traffic
Most people automatically type in .com as the default extension, which can lead to increased traffic on your site.
Go global
.com is a generic top-level domain. This means there are no SEO restrictions and you can position your website in every country.
How to get your .com domain for FREE
Use the domain included FREE with all our products to maximise your online potential.
Email
Included free .com domain extensions
1 email account with 2 GB
Spam filter
Webmail
12

months
£
1
/month

excl. VAT
then
£1.50
/month

excl. VAT
MyWebsite
Included free .com domain extension for 1 year
Email included
Wildcard SSL certificate
Website builder
Business widgets
Multilingual
6

months
£
1
/month

excl. VAT
then
£16
/month

excl. VAT
Web hosting
Included free .com domain extension for 1 year
Professional email included
Wildcard SSL certificate
250 GB storage
100 databases
Scalable performance
6

months
£
8
/month

excl. VAT
then
£16
/month

excl. VAT
Why register an IONOS domain?
With IONOS, you get much more than just a domain name.
Email
A professional email address (for example: me@mycompany.com) connected to your domain with 2 GB of mailbox space to start. Upgrade anytime for more space.
Security
For reliable protection of your website visitors and to increase your ranking on Google, one Wildcard SSL Certificate is included per contract.
10,000 subdomains
Up to 10,000 subdomains to customise and structure your website, for example: news.mycompany.com.
Easy setup
One-click activation makes it easy to connect your domain with email, hosting, or social media profiles.
Domain lock
The domain transfer lock ensures your domain cannot be transferred by unauthorised third parties.
24/7 customer support
Our professional, knowledgeable support team is always available for help and advice, 24/7.
What are the .com domain alternatives?
If the .com domain name you want is already taken, try one of these options.
Create a great shopping experience
.shop
1st year
£
6
/year

excl. VAT
then
£30
/year

excl. VAT
Ollie Locke
Entrepreneur
"Lots of people are scared to start a business but it's relatively easy if you know where to go. IONOS is an all-inclusive platform where you can find your domain name, website builders, cloud storage, and even set up custom emails. Basically everything you could need to start a business is all under one roof."
Register your domain
.com domains
FAQ – Frequently asked questions
When the Domain Name System was implemented, .com was one of the first generic top level domains (gTLDs) created, and has since become the most popular. The .com domain meaning is simple: originally the .com suffix stood for "commercial", and was used by and to identify businesses online. The idea behind this was that TLDs would be used to categorize websites for users; this can also be seen in other purpose-designed TLDs such as .gov (government) .edu (education) and .org (organisation), all of which are still in use today.
However, as the internet became a global phenomenon, the .com domain meaning gradually lost its commercial significance and became the standard domain used by individuals and organisations everywhere. As a result, it has gained a reputation as one of the most respectable and trustworthy TLDs available. Using a .com domain can significantly enhance the profile of your website.
Yes – lots of IONOS hosting, website (for 1 year) and email packages include a free domain. Find out more about getting your free domain. And keep an eye out for our special domain promotions.
If you're buying a .com domain on its own, the exact cost per year depends on how many years you register for, with multiple year registration being a popular choice.
When registering a cheap URL with IONOS, you benefit from unbeatable prices, extra features, dedicated 24/7 customer service, domain lock security, as well as a quick and easy setup process.
With each IONOS .com domain, the cost per year includes a whole host of features. The exact cost per year of the .com extension depends on the length of registration time, with multiple year registration being a popular choice. Additionally, IONOS customers often get access to special offers which further reduce costs. When buying a cheap URL with IONOS, you benefit from the unbeatable prices, dedicated 24/7 customer service, domain lock security, as well as a quick and easy setup process.
With the .com extension being the most popular top level domain worldwide, it's no wonder that .com domain availability is becoming more and more limited. Representing credibility, professionalism, and a global scope, .com is often the first choice for business and personal websites.
Once you've thought of the perfect top-level domain for you or your business, the next step is to ensure that it's not already taken. Finding out if it's still available is easy with IONOS. Simply check your .com domain availability with our free tool. Just type in the domain name you want, and the domain checker will identify whether or not it's available. If it's already taken, you'll get a range of alternatives.
If you're expanding your business to another market, it might be useful to register a second domain. For example, if your company is already successful in the US, and you're looking to expand it to Mexico, you could register a .com.mx domain to cater exclusively for the Mexican market. Additionally, many businesses extend their domain portfolio in order to protect their brand on the internet. You don't have to stick to the classic domain endings like .com, .org, .net or .info – new domain extensions like .online, .shop or .tech are also popular.
Didn't find what you were looking for?
We may have the ideal solution for you.
At IONOS, you have a dedicated contact person for personalised advice, tips to boost your online success, and technical support. Reach them via phone, chat and email, all at no cost to you as an IONOS customer.
We're always working to improve our customer support, and we're proud to have won several awards. These include Best Customer Engagement Initiative and Best Use of Customer Insight.
Live Chat
Chat with one of our IONOS experts.