CMS Made Simple
Version 2.2.16-1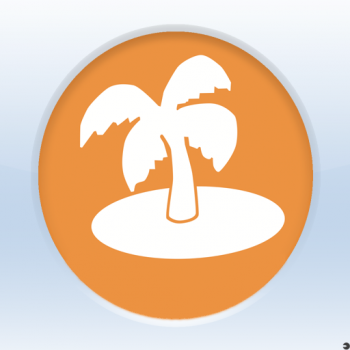 CMS Made Simple is a user-friendly open source content management system that can be extended via modules and tags. With CMS Made Simple, you can create websites for individuals as well as complex websites for companies.
CMS Made Simple was programmed in PHP and published as open source under the GPL licence. Via the database abstraction layer ADOdb lite, CMS Made Simple uses the MySQL database.
Templates and stylesheets can be edited online.
You can customise CMS Made Simple using numerous themes and modules.
These applications run on AlmaLinux 8
Minimum requirements: Cloud Server XS
Tip!
Your contract allows you to use as many free apps as you'd like. Each app simply needs its own VM.
Live Chat
Chat with one of our IONOS experts.