Business class office solutions
Enjoy a better service with top data protection, the latest technology and state-of-the-art hosting.
Professional email
Create a unique email address based on your website domain name. Perfect for private or business use.
Create an email adress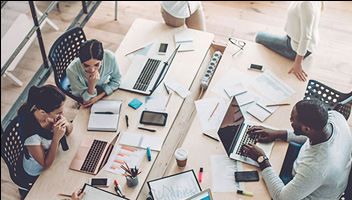 Email Archiving
Keep your business correspondence safe in secure European data centres with IONOS Email Archiving,
See Email Archiving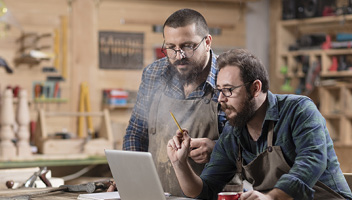 Hosted Microsoft Exchange
Try Microsoft Exchange 2019, one of the most popular email and groupware solutions worldwide.
See Microsoft Exchange
Microsoft 365 with Office
Get the full Office package, plus new features and automatic updates for better security.
See Microsoft Office
G Suite
Love Google apps? Get all the tools you need in one place, and use Gmail with your IONOS domain.
See G Suite
HiDrive Cloud Storage
HiDrive makes it easy to store and edit your files centrally, wherever you are and whatever device you're using.
See HiDrive
Cloud backup
Easy, automatic backups for your cloud infrastructure, PC or smartphone.
See cloud backup
Didn't find what you were looking for?
Maybe another IONOS office tool is the right fit for you.
Cloud collaboration
Email hosting
Need more info?
Our friendly team would love to help you find the right product, or support you with your existing products.
0333 336 5691
We're here whenever you need us, 24 hours a day, 7 days a week.
Live Chat
Chat with one of our IONOS experts.
Start chatting