Coppermine
Version 1.6.25-1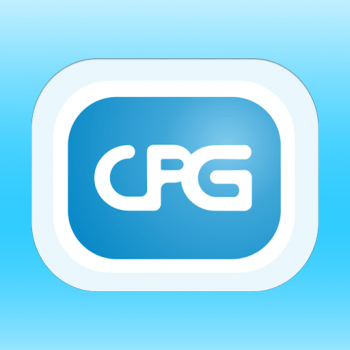 Coppermine is a multi-purpose web galery that is based on PHP, MySQL and the Gdlib and ImageMagick graphics libraries. It includes user administration, private galleries and template systems. In addition, Coppermine provides a large number of features such as the automatic creation of thumbnails and an e-card function.
Categorisation of photos and albums
You can upload photos via a web interface or via FTP. As administrator, you can use batch processing to add pictures to the database.
Full multimedia support
These applications run on AlmaLinux 8
Minimum requirements: Cloud Server XS
Tip!
Your contract allows you to use as many free apps as you'd like. Each app simply needs its own VM.
Live Chat
Chat with one of our IONOS experts.