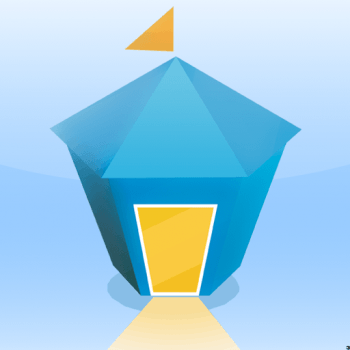 With phpBB you can quickly and easily create a communication platform. This open source software is based on the PHP scripting language and supports numerous database types. phpBB includes a powerful authorisation system, a private messaging function, search functions as well as a customisable template and language system. You can customise phpBB using styles.
Professional-quality modular design
High security
Multilingual user interface
These applications run on Linux CentOS 7.
Minimum requirements: Cloud Server XS
Tip!
Your contract allows you to use as many free apps as you'd like. Each app simply needs its own VM.
Questions?
We'd be happy to help you choose the right product or provide support for existing customers.
Live Chat
Chat with one of our IONOS experts.
Start chatting