Subversion
Version 1.14.0-2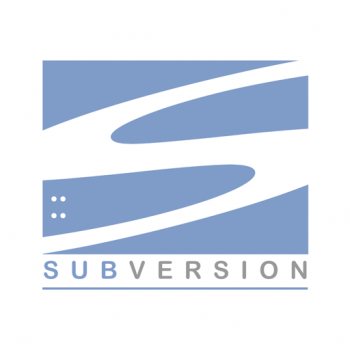 Subversion enables globally distributed software development teams to efficiently version and share source code. This version control system includes the following features: versioned directories, atomic commits, efficient editing of binary files, interactive resolution of file conflicts, quick branching and tagging, metadata for directories and files.
CVS functions: Subversion was developed as an alternative to the Concurrent Versions System (CVS). Subversion supports almost all of the CVS functions and also provides numerous additional features.
Versioning of directories: You can apply version control to both files and directories.
Metadata: Subversion allows you to tag elements with metadata to make them easier to find and identify.
These applications run on AlmaLinux 8
Minimum requirements: Cloud Server XS
Tip!
Your contract allows you to use as many free apps as you'd like. Each app simply needs its own VM.
Live Chat
Chat with one of our IONOS experts.