Get a more memorable web address with a .coach domain
Make potential clients aware of your coaching services
Ensure you have the right web address to reach your target audience
Do you consider yourself a mentor, instructor or trainer? Show it with .coach domain!
Dedicated to coaching
Share your expertise
If you support learners working towards any kind of goal, the domain .coach is ideal for your web presence. With a .coach domain, you can make your coaching services instantly clear to anyone visiting your website. A short and clear .coach domain is also easy for potential clients to remember.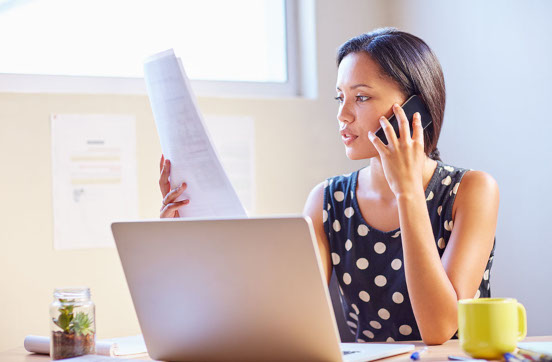 Help clients find you
By registering a .coach domain, you can clearly present your website to potential clients looking for coaching services. Do you provide coaching for any kind of sport? Maybe you're a career coach or a life coach? With the right .coach domain you can drive quality traffic to your website.
Didn't find what you were looking for?
Maybe we still have the right solution for you.
Live Chat
Chat with one of our IONOS experts.