Register your .ae domain
Only
£
25
.
80
/1st year

excl. VAT
Make your business stand out in the UAE with an .ae domain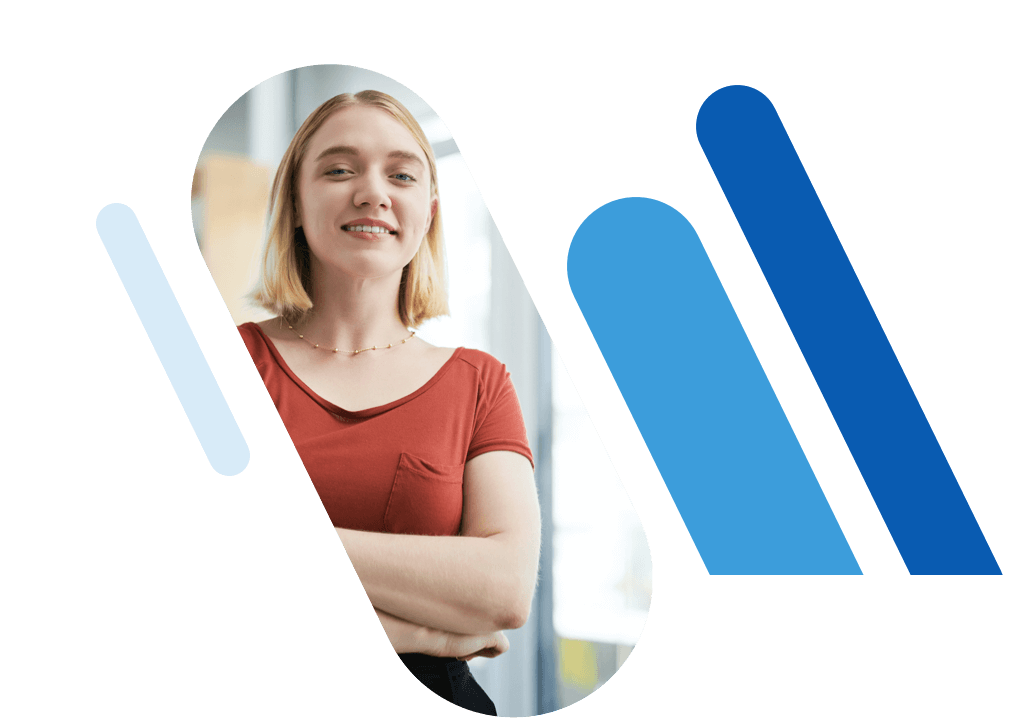 What is a .ae domain?
The .ae domain is the country code top-level domain (ccTLD) for the United Arab Emirates and was first introduced in 1992. aeDA (.ae Domain Administration) is the authorised registry and regulatory body that carries out the administration of this domain extension. .ae domain registration can be undertaken by anyone, not just those living or doing business in the United Arab Emirates. It is as simple to register as a .com domain, but the advantage is that the .ae domain has been around for a shorter time. So, you're more likely to find your desired domain name than with the .com extension that's been around since 1985. It's short, local, and is the preferred non-.com option in the country.
For which purposes is the .ae domain suitable?
Registering the .ae domain name is a great idea for local as well as international companies that want to represent their business in the United Arab Emirates. Because .ae covers the whole of the UAE, it's the perfect choice for any business that trades in Abu Dhabi, Ajman, Dubai, Fujairah, Ras Al Khaimah, Sharjah, or Umm Al Quwain. Visitors will see the .ae domain and know that your company can provide relevant and localised information about products and services. This professional image also helps to evoke trust in potential customers, which in turn leads to higher profits from targeting the local Emirati market.
Although the .ae domain is mostly used as a domain extension for Arab speaking countries, it can also be used for completely different purposes. 'AE' can also stand for 'American English' as well as 'American Enterprise', 'American Express', and even 'Albert Einstein'. A play on words in also possible by using the ending to spell out a word, for example, 'sund.ae', 'regg.ae', and 'curriculum-vit.ae'. The .ae domain is so versatile that it can be used in a variety of ways to suit your business.
.ae domain – FAQ
.ae domain prices can vary depending on where it is registered and on how in-demand the domain is at that given moment. With the United Arab Emirates becoming more and more successful in terms of economic growth and customer spending power, it stands to reason that the .ae domain is also becoming more popular. IONOS is a domain registrar that supports the .ae domain so you can easily buy your domain from us. Check first whether your desired domain name is available. If it isn't then consider getting in contact with the domain's owner and see if you can buy it from them. Be aware that prices could be higher as the owner is able to decide the domain name's value.
A lot of companies have already opted for the .ae domain instead of (or as well as) the .com domain. This is due to many reasons but mainly because of better rankings due to local SEO and the fact that companies can also increase trust in customers by showing they're local. There are also more .ae domain names to choose from so companies are more likely to find their perfect name still for sale. Companies that are using .ae domains include UAE-based businesses such as the Abu Dhabi Islamic Bank (adib.ae), Dubai Bank (dubaibank.ae), Abu Dhabi Media (admedia.ae), and the Abu Dhabi National Oil Company (adnoc.ae).
The .ae domain is an unrestricted domain, which means that it can be registered by any individual or company and they don't even have to be based in the UAE. When registering an .ae domain, you must not exceed the 63 character limit and must also refrain from using special characters. Bear in mind that 1 year is the minimum registration period. On the IONOS website, simply enter the domain name you want in the search field and see if it is still up for grabs, then add any other services you might need such as matching email address, , or , and continue to finalize the .ae domain registration.
Yes. It is easy and doesn't take long at all to transfer your existing .ae domain over to IONOS. New customers first need to create an account with IONOS, then transfer the domain to IONOS by following the steps. It's the same process whether you are a New or existing customer.
Transferring the domain requires contacting your current provider so they can prepare your .ae domain for the transfer and access the authorization code. Then it's time to start the domain transfer with IONOS and confirm the transfer with the authorization code.
It is important to note that your .ae domain must have been registered at least 60 days ago and that the domain has been with your current provider for at least 60 days.
What are the .ae domain alternatives?
Check out these other great options.