.bio domain
Join the .bio community! - .bio, for industry professionals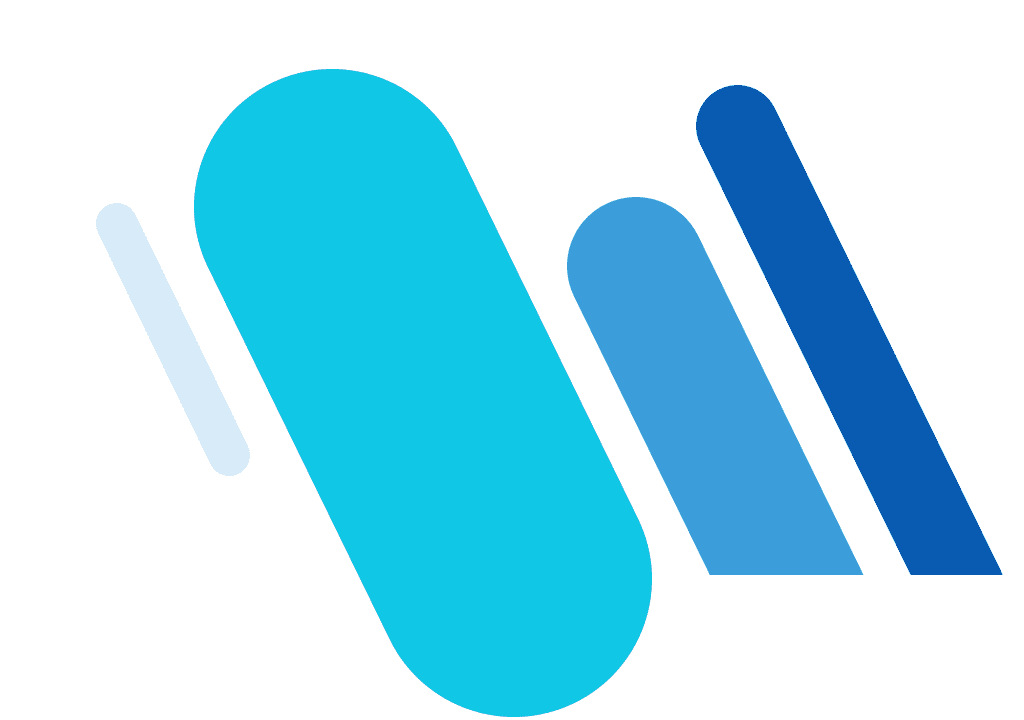 Are you part of the organic world? Say it with a .bio!
A new extension created for the organic world
The organic market is booming, with more and more consumers looking for organic products. Help them find you on the Internet more easily with a .bio address! .bio shows your commitment and place within the industry; this extension is supported by IFOAM.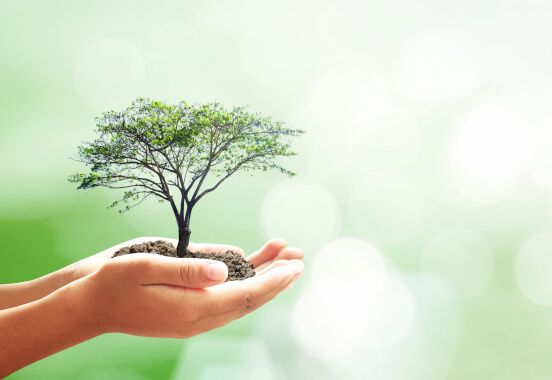 .bio is also a domain names for biosciences and biographies.
If you want to share content related to the biological sciences or biodiversity, then .bio is made for you. If you are the head of a biological analysis laboratory, you can find and register a .bio domain name. Fan of a singer, an athlete or a passionate about an historical figure? Want to share the highlights of your life? Reserve a .bio domain to write a life story.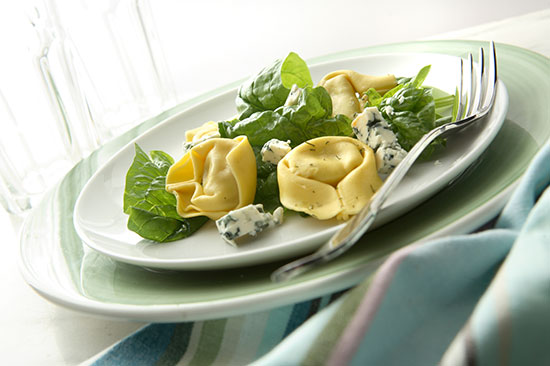 .bio domain
FAQs - Frequently asked questions
Reserve a .bio domain name for free with IONOS and become a pioneer of the sustainable world whilst also raising the profile of your sustainable business. Customers who are committed to becoming eco-friendly will instantly recognise your forward thinking philosophy when you reserve your .bio domain name. When you make this reservation, there is no obligation to pay to register for this domain name at a later date. Ensure you register your .bio domain with IONOS before the competition does and speak to health conscious individuals around the world – providing reassurance and confidence in your brand and site. Register this fantastic top-level domain with IONOS today and ensure you are at the cutting edge of the emerging bio industry.
The beauty of reserving a .bio domain name from IONOS is that you only pay if you decide to register. Simply head over to the IONOS website and search for your perfect .bio domain, enter your personal details and secure one or more of the many available options with our very simple reservation process. As more and more people turn to biologically sound products, a .bio domain name allows potential customers to instantly recognise your company's intent. Whether you offer bio food and drink, bio beauty products, bio cleaning products or you are simply offering advice on how to live a more sustainable lifestyle - a .bio domain will encompass it all.
Live Chat
Chat with one of our IONOS experts.