Instantly show visitors that you're all about football
Free private registration
Show that you're a real fan and order new .football domains
Reserve a .football domain with IONOS and wear your team's colours with pride
If you are passionate about the beautiful game, then why not order a .football domain name with IONOS and sing it from the terraces. From bloggers to businessmen, anyone associated with the game of football can benefit from a dedicated .football domain extension. The game of football has long been associated with the sense of community it generates for its followers and, when you reserve a .football domain name with IONOS you reinforce that sense for fans and customers alike. Why not kick off with www.thereds.football or www.blueandwhitearmy.football and show the world your true colours.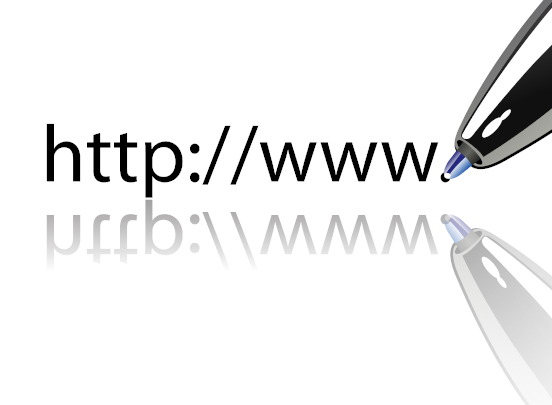 Champion your club when you reserve a .football domain with IONOS
If you play for, or run a local football team, then a .football domain name is the perfect way to keep fans, players and staff up to date with the latest developments. Reservation and registering is simple with IONOS's intuitive system and will allow you first refusal on your favourite domain names at no cost and with no obligation. Create a dynamic website with a .football domain and post your fixture lists, match results, league tables and breaking news alongside other information relevant to your club. Why not try www.unitedstats.football or www.villatactics.football and create a top drawer site for your club.
Still haven't found what you're looking for?
We may have the ideal solution for you.
.football domain
FAQs
Whether you coach a professional team or an amateur Sunday league side, your coaching skills can be enhanced with a .football domain from IONOS. Create pages that are easily accessed by scouts and gain an edge over the competition with the latest news on emerging talent. Register a .football domain name with IONOS and ensure your site informs players, so they are up-to-date with your plans for success. Post advanced tactics, opponents' statistics and video footage of key moments during any particular game.
Instantly create an allegiance with fans and followers whilst celebrating your love for the game when you register a .football domain name with IONOS. Football crowds are well known for their passion and the atmosphere within the terraces can be electric. Why not help your fans with a season schedule and interviews in your .football blog or community forum. Registering a new .football top-level domain with IONOS couldn't be easier – follow the simple step-by-step process that guides you through all the necessary requirements in order to register your domain name. Domain names such as www.anthems.football or www.realfans.football will instantly give your visitors the sense of being part of the team.
Live Chat
Chat with one of our IONOS experts.