Upgrade your online presence
With an AI-powered website, super-fast hosting, and the right domain.
Find your product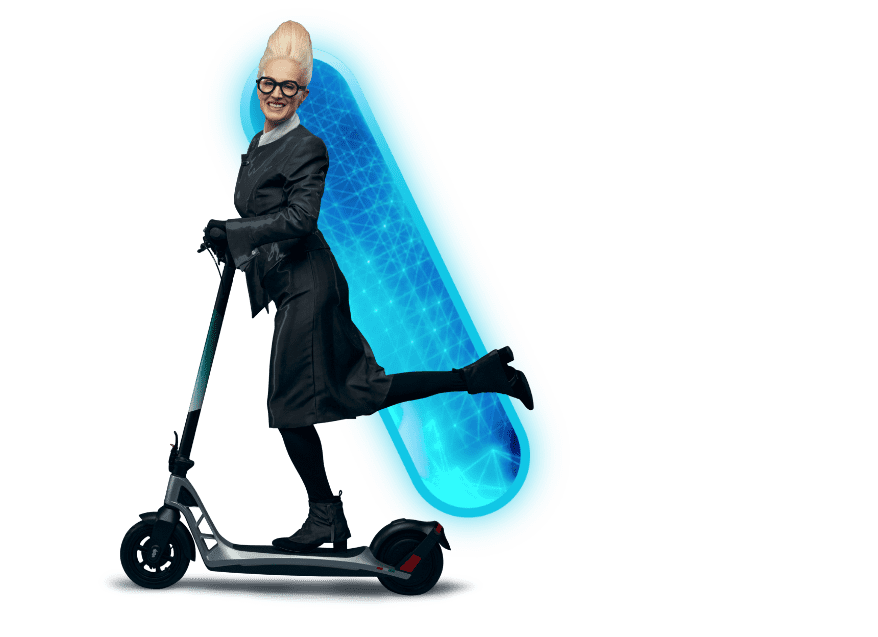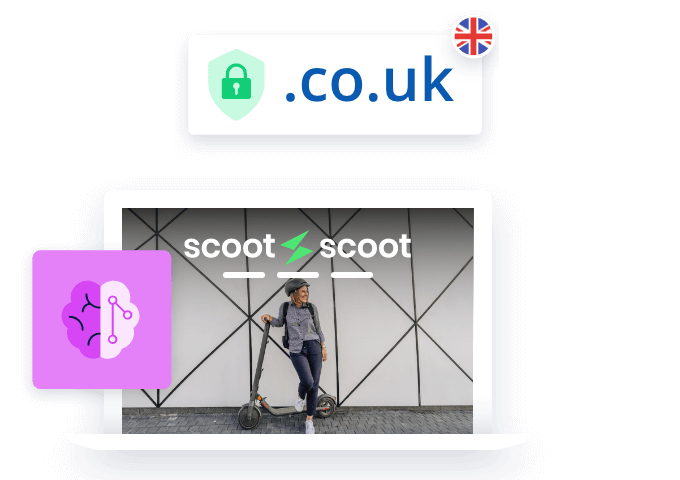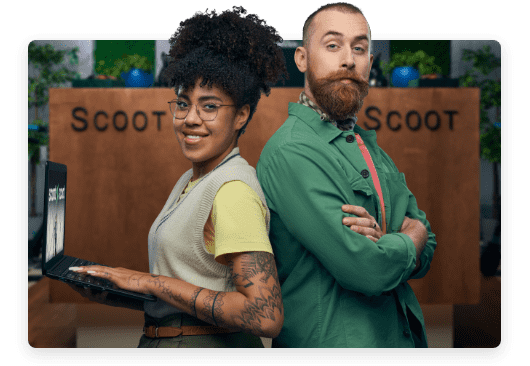 Fit for the future in a flash
AI website creation
Get your business online in record time. Just enter a few details, and the AI Website Builder will generate a complete website tailored to you.
Easy eCommerce
Sell anything, anywhere. Win over shoppers with flexible payment and shipping options, track orders, and grow with marketing tools.
Super-fast hosting
Give your website visitors a better experience with scalable hosting. React to traffic spikes in seconds, and stay online with 99.9% uptime.
24/7/365 support
Support that's tailored to you
Don't sweat it alone – dedicated support is here to help. Make the most of your online presence with tips from your personal consultant, and get tech support 24/7.
Learn more
More ways to own it online