R-Studio
Version 1.2.5042-2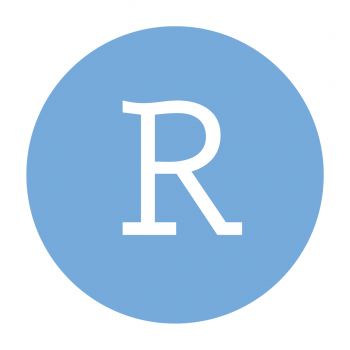 R-Studio is an open source integrated development environment (IDE) for R, a programming language for statistical computing and graphics.
Access via a web browser
Move computation closer to the data
Scale compute and RAM centrally
These applications run on Linux CentOS 7.
Minimum requirements: Cloud Server XS
Tip!
Your contract allows you to use as many free apps as you'd like. Each app simply needs its own VM.
Need more info?
Our friendly team would love to help you find the right product, or support you with your existing products.
0333 336 5691
We're here whenever you need us, 24 hours a day, 7 days a week.
Live Chat
Chat with one of our IONOS experts.
Start chatting