Show where your business belongs with .london
When you register a .london domain you have the opportunity to tailor your site to a geographically targeted audience.
Create a unique online identity
Appeal to customers in your local area and associate yourself with the place you love when you register a new top-level domain with IONOS. As the .com market becomes increasingly saturated, businesses and entrepreneurs alike must search for new ways to illuminate their unique products. The simplicity of a new .london domain means you are able to create an instantly recognisable identity that characterises your business and allows customers to easily access your services. Tour operators in London will reap huge benefits by simply renaming their site www.tours.london, telling the customer everything they need to know in one short website address.
Register your .london domain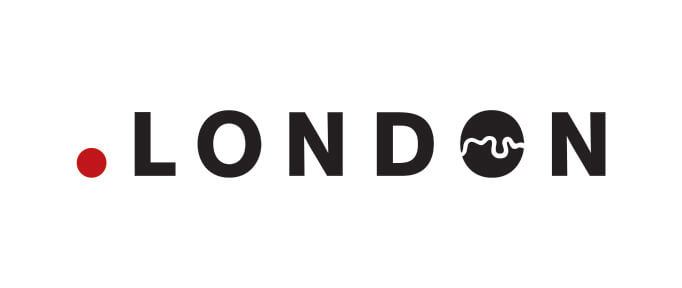 Show your local identity straight away
Be more visible online for local searches
Choose a relevant domain if your business is based in London
Get a new top-level domain and stand out from the crowd
Grab the attention of your customers and register a .london domain with IONOS to boost your search engine visibility. Local, national and international customers alike will identify your business with your particular area of the world meaning that your services and products will be instantly accessible. When you buy a .london domain or, similarly, a .wales domain name your website will have a clear local reference telling the online user where your respective services apply. For example, Welsh customers who have lost their keys will be drawn instantly to www.locksmiths.wales and will quickly find someone to open the door.
View list of top-level domains
How to avoid a long and confusing website address?
Register a .london and create a short and memorable name with lasting impact. With the majority of unique .com or .co.uk domains already taken, newly registered businesses often suffer from a long and complicated website address. Customers will often forget or confuse these meaning they are unable to easily locate your services and products. If you want getting more tips visit our Domain Guide and stay up-to-date.
Visit Domain Guide
Why not try these .london domain alternatives?
Create and promote your own personal brand.
Didn't find what you were looking for?
We may have the ideal solution for you.
Need more info?
Our friendly team would love to help you find the right product, or support you with your existing products.
We're here whenever you need us, 24 hours a day, 7 days a week.
Live Chat
Chat with one of our IONOS experts.