Register your .me domain
Free email address

Free Wildcard SSL certificate

Free 2 GB email account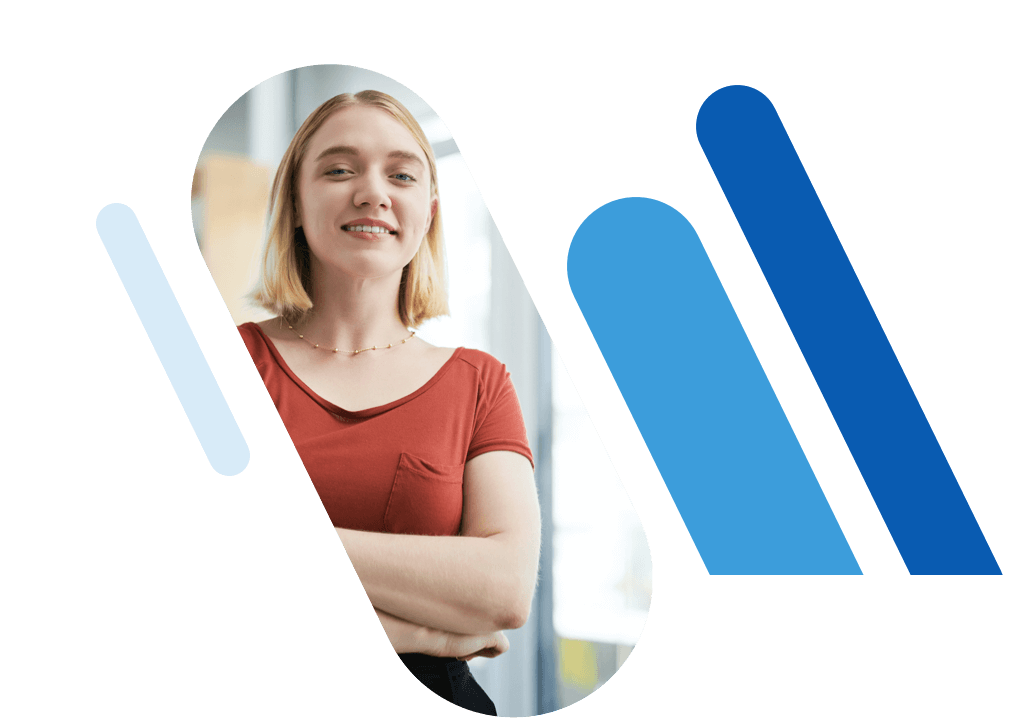 What is a .me domain?
The .me domain was originally created as the country code top-level domain (ccTLD) for Montenegro after it declared independence from Serbia and Montenegro. Originally, only Montenegrins were able to register a .me domain, but in 2008 the Montenegrin government opened registration to everyone.
Webmasters from all over the world took the opportunity to register their own .me domains. Because .me was being used worldwide, search engines began to see it as a generic top-level domain (gTLD) rather than a ccTLD. This meant it showed up in web searches globally. Since all gTLDs get treated the same by search engines, it doesn't matter whether your domain is .com, .org, .info., or .me.
A disadvantage of these other gTLDs is that they have been around a lot longer than the .me domain, so most of the domain name options have been snapped up. With a .me domain, you have a much better chance of getting the one you want.
How can I use a .me domain?
A .me is a great choice for personalised domains and call-to-action domains such as purchase.me and click.me. It's the perfect domain extension for anyone who wants to build their own brand. It also offers a lot of versatility for websites names, personal blogs, and CVs. Many companies use the .me domain to come across as friendlier and more approachable.
Most website visitors don't have the time to read a lot of info about your business. A me.domain can do the job for you in a very concise way. A quick glance at your domain is all that's needed for the visitor to understand what your company is all about.
The .me domain is extremely versatile. 'Me' is a commonly used word and there are so many words ending with these two letters, like game, home, awesome, and name. Time Magazine cleverly snapped up the ti.me domain. Super short, catchy, and easy to remember, you can't go wrong with a .me domain.
.me domain
FAQ – Frequently asked questions
Yes! .me domains are search-friendly, trustworthy, and spam-free, and are completely safe to register. Checked for abuse on a daily basis, they are as secure as any other domain. Many big online brands such as Facebook, Spotify, and PayPal are already using this domain extension.
Having a country-code top-level domain (ccTLD) can help customers in that country perceive your website as more trustworthy. Search engines reward this trust with better rankings. Since the .me domain can now be registered by anyone no matter their location, it has gained global recognition. Google has noticed this and now recognises the .me domain as a generic TLD (gTLD) and ranks it the same way as well-known gTLDs like .com, and .org.
Yes, the .me domain is free for one year when you purchase a website builder, eCommerce, web hosting, or WordPress hosting package from IONOS.
Many well-known companies have a .me domain. PayPal uses the .me domain to create a better user experience and appear more personal. With PayPal.Me, users are able to get paid quicker than ever by sending their own personal PayPal.Me link to someone who owes them money.
Another example is Facebook, which uses FB.me as the Facebook shortener on its mobile interface, enabling mobile links to be shortened from m.facebook.com to FB.me.
Couldn't find what you're looking for?
We may still have the ideal solution for you.