Coaching rugby? Let people know that you're the best
Instantly show visitors that you're all about rugby
Pre-order your .rugby domain for your site now with IONOS
Get a new .rugby domain from IONOS
If you live and breathe one of England's beloved national games, then showing it with a website and reserving a .rugby top-level domain to compliment, is now possible thanks to IONOS offering them. If you happen to be a rugby academy wanting to exhibit rising talents or a community rugby club with a dedicated passion for the game, then let visitors know that you are worth taking seriously with an appropriate domain name. www.academy.rugby or www.harrogate.rugby are just some of the examples available for reservation at IONOS. Such an extension like .rugby is worth investing in as it can help to simplify wordy URLs and provide rugby enthusiasts with a domain which allows visitors to recognise a website's topic immediately.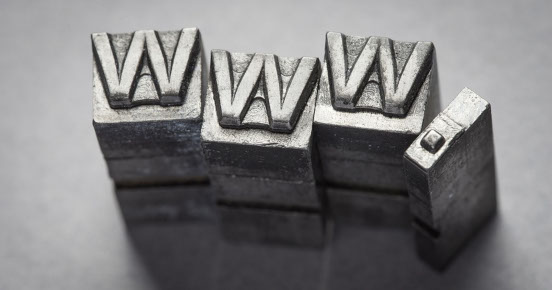 IONOS can let rugby fans express their loyalty with .rugby
What is great about IONOS offering these new top-level domains is that extensions like .rugby can be used for both professional and private use. Rugby fan sites and also sports blogs have the chance to tackle their opponent's head on by registering edgy .rugby domain combinations including, www.lionstour.rugby and www.englandfans.rugby. Compared to the common .com top-level domain, .rugby will allow the website you are passionate about to stand out from the others in an instant. Not to mention that registering for .rugby domains can give you a wider range of URL combinations than before. Popular domain names ending in .com and .co.uk were often reserved years ago, meaning your rugby club website had to distinguish itself with unnecessary characters that are often hard to remember. With this new extension opportunity at IONOS, you can now have a domain that perfectly fits your rugby club or fan site.
Didn't find what you were looking for?
Maybe we still have the right solution for you.
.rugby domain
FAQs - Frequently asked questions
You might not be able to judge a website by its domain. But with 700 new top-level domain extensions on IONOS like .rugby, visitors can now comprehend immediately what content will be presented on a website. When registering your new .rugby top-level domain at IONOS, visitors clicking through to your site will know that you take rugby seriously with the added .rugby extension. In turn, the received clicks to your website are more likely to be genuinely engaged with what you have to offer and therefore make visitor analytics data more accurate. But with IONOS working on a first come, first reserve basis, your ideal .rugby domain might not remain available forever. So pre-register your favourite name now. After all, there is nothing to lose as domain reservations at IONOS are free of charge.
The time is now for you to act on ordering a new .rugby top-level domain for your fan site or sports club website. Pre-ordering a .rugby or any other domain is absolutely free and comes with no obligation to register. A step-by-step guide on the IONOS page also makes it easier for you to make the final steps in registering and purchasing your own domain. Offering a wide range of other opportunities to help streamline your online rugby projects, like e-mail and eCommerce solutions, IONOS can transform your online rugby presence into one that is memorable and professional to those you are looking to entice.
Live Chat
Chat with one of our IONOS experts.