A recognisable and memorable domain for any website related to cricket
Use .cricket to show your passion for the sport and stand out online
Perfect for cricketers, cricket clubs and cricket-related businesses
Love cricket? Show it with a new domain!
For any cricket website
The .cricket domain extension is ideal for sports retailers, cricket teams, individual players, and anyone else in the world of cricket. Whether you're a cricket equipment supplier, a local cricket club, or just a passionate cricketer, now you can get the ideal web address!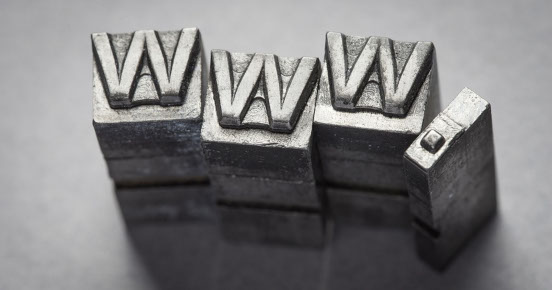 Get found by cricket fans
With a descriptive new domain name, you can ensure that the subject of your website is obvious to everyone at a glance. Make your online presence a recognised source of cricketing content, products or services with a memorable .cricket domain!
Didn't find what you were looking for?
Maybe we still have the right solution for you.
Live Chat
Chat with one of our IONOS experts.