Get a clear, short and memorable domain name
The ideal domain for websites related to parties and events
Use a descriptive domain to stand out and attract an audience
Organising a party? Planning an event?
Any party-related business can benefit from the new .party domain. Whether you're an event planner, you're hiring out a venue, or you're just organising your own festivities – now you can get a web address that perfectly sums up the subject of your website!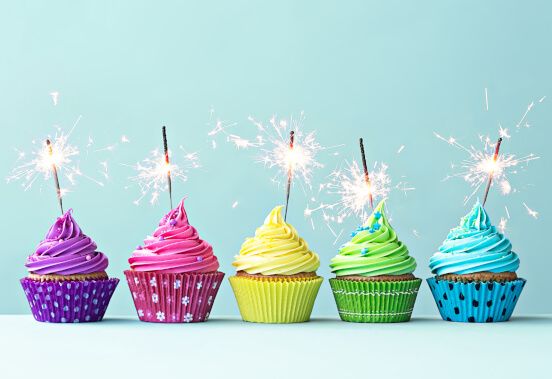 Register your .party extension to highlight the content of your website!
Using a highly descriptive .party domain can give your website a competitive edge and help you stand out online. Appeal to web users looking for party-related topics, products and services, and build a loyal audience with the ideal domain!
Didn't find what you were looking for?
We may have the ideal solution for you.
Live Chat
Chat with one of our IONOS experts.