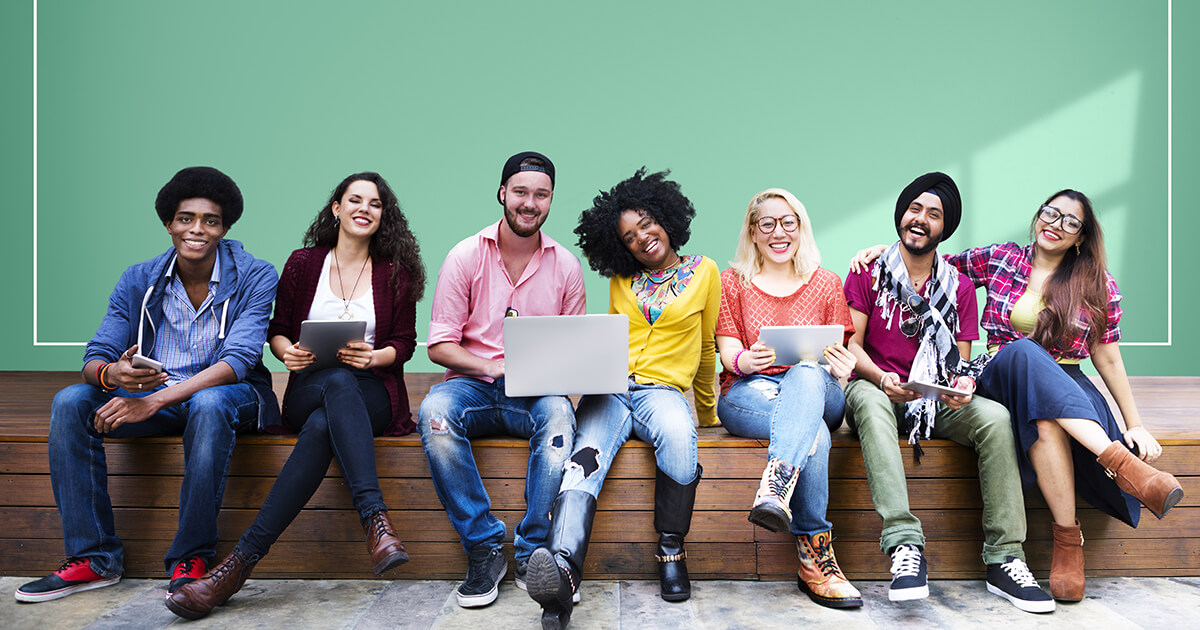 What is a target audience?
If you work in marketing, you will come across target audiences. They are helpful in making messaging clearer as well as making marketing campaigns and businesses more successful. So what exactly are target audiences, what do they mean for your business and what characteristics do you need to define your target audience? In this guide, we explain everything.
What is a target audience?