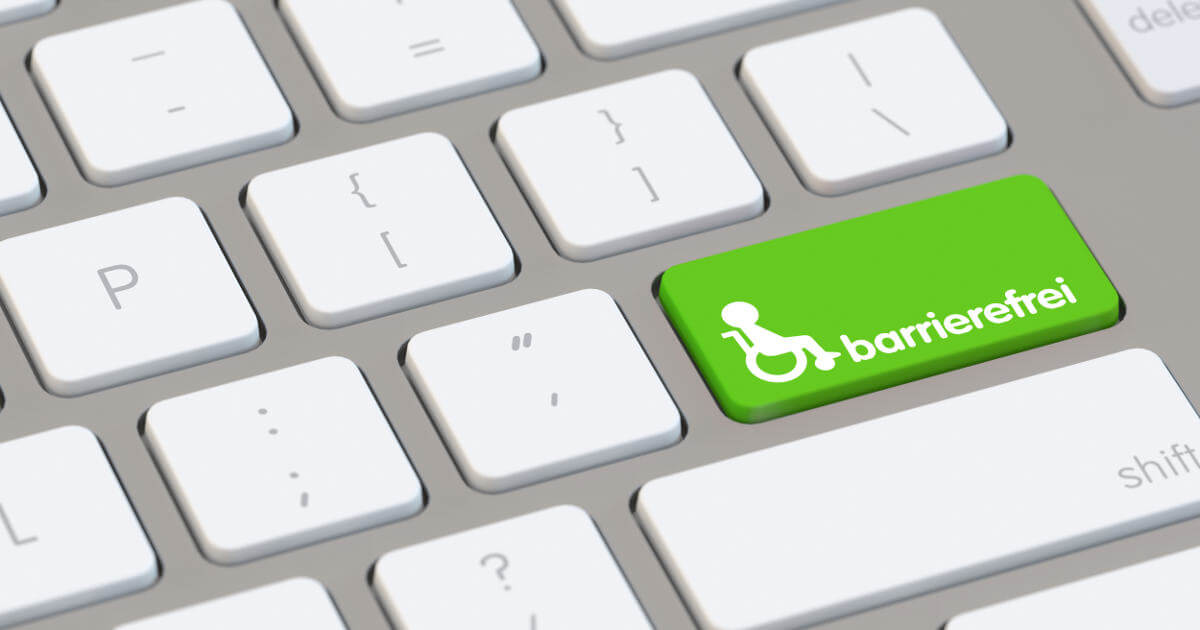 What is web accessibility?
Accessible websites remove obstacles: People with disabilities, the elderly, mobile users, or young visitors have different needs and demands when surfing the net. Many website operators have already implemented changes to make their sites more accessible to everyone. It's not just the user that benefits from accessible web design, however: companies will find their websites rank better in the…
What is web accessibility?